Become involved in Ealing
Ealing is a diverse and vibrant area, home to leafy avenues, film studios, and a renowned university. Its thriving business parks in Acton and Park Royal, as well as bustling Southall, make it a hub of entrepreneurial activity. In fact, almost a fifth of Ealing's workforce is self-employed, and micro businesses make up 92% of the local economy, making Ealing one of the UK's most dynamic labor markets. Our Chamber is dedicated to supporting SMEs and entrepreneurs, and we offer a wide range of services to help your business thrive. By collaborating with us, you'll become a valued member of our non-profit organization and enhance your business operations.
Directors for Ealing are:
Anisha Sharma
Elsa Caleb
Gillian Stafford
Lance Hobbs
Join The Chamber Now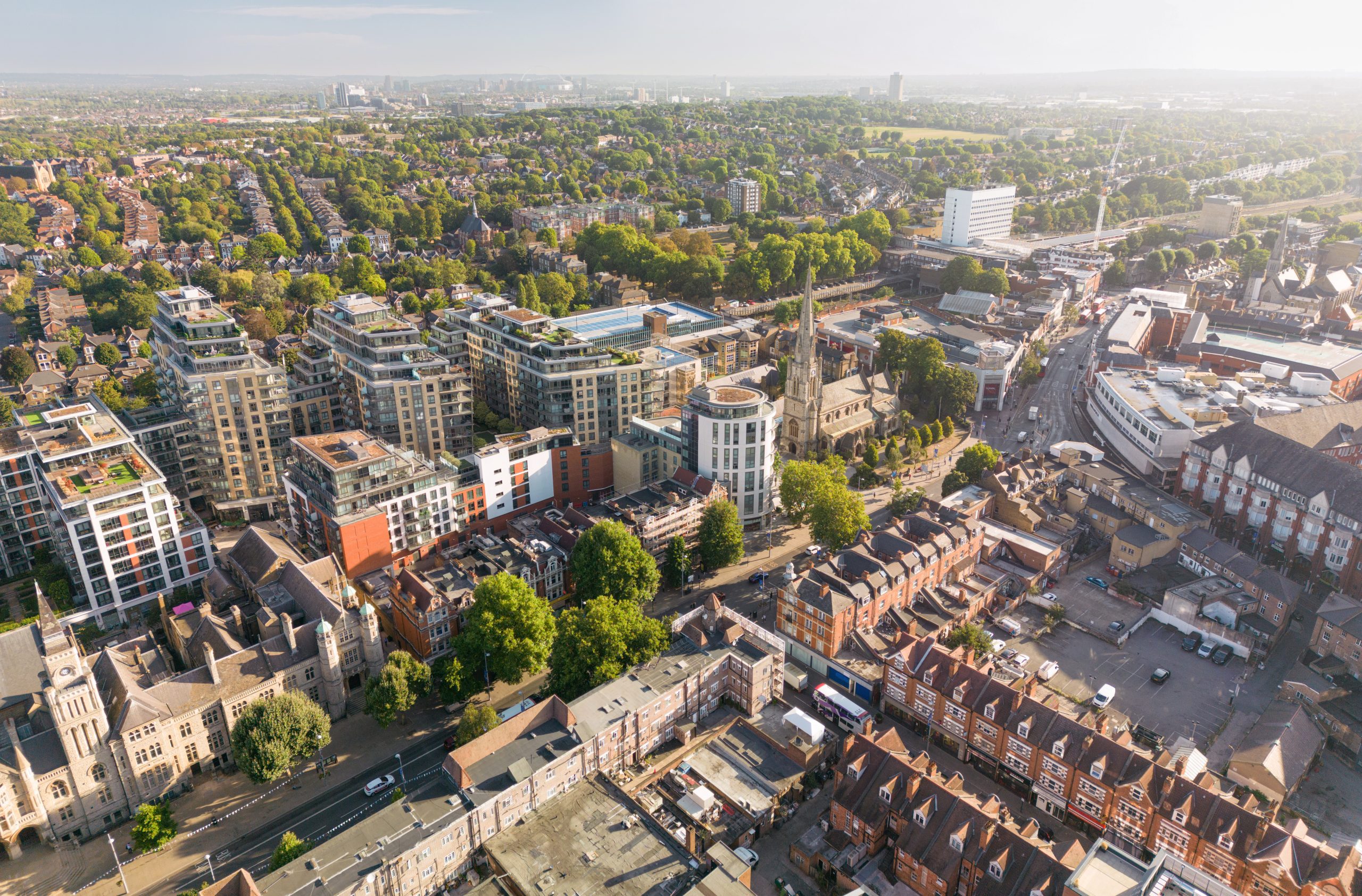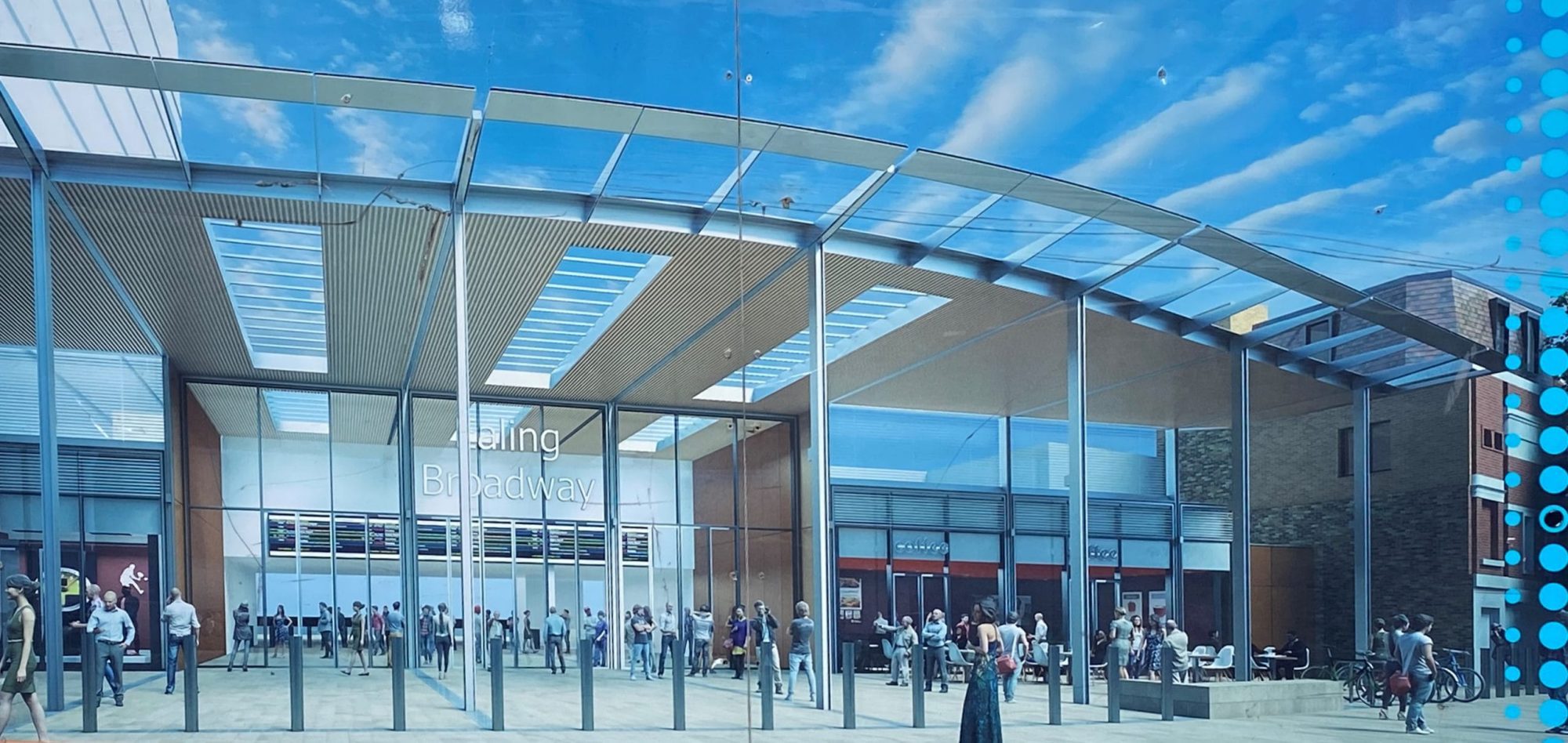 The more you engage, the more you benefit
The London Borough of Ealing is the third largest London borough. Supporting companies from Acton, through Ealing's shopping mall, film studios and across Greenford via Perivale, Hanwell to Southall and Northolt, the borough is a rich diverse ethnic mix, which is reflected in the businesses across the borough.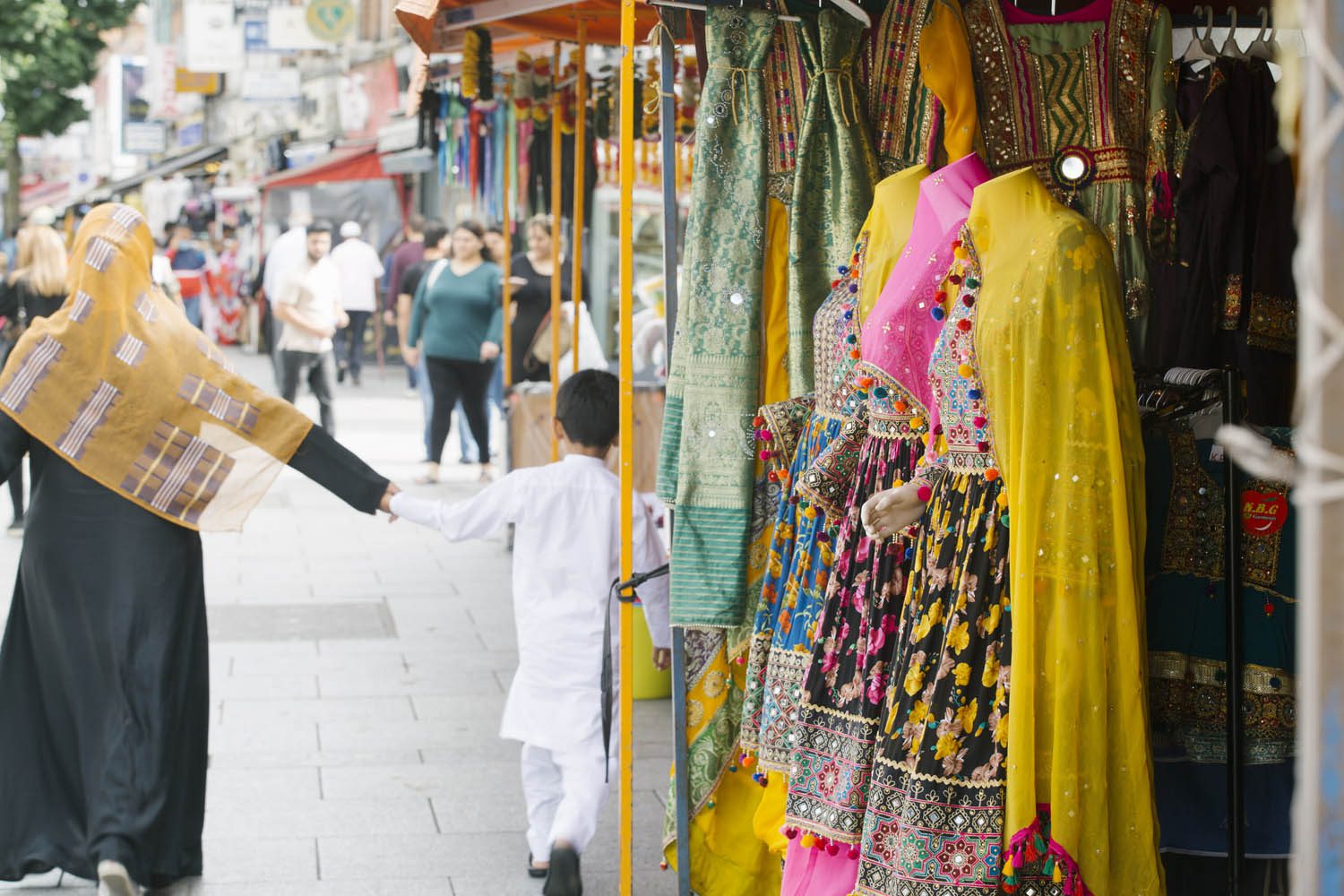 We link the smaller businesses to larger PLCs
From Acton to Park Royal, which is the largest business park in the UK and is home to some 1,200 businesses.