We help you grow, we help connect you, we advise & promote
Direct contact with the friendly and approachable Chamber team who can help you by giving advice and making introductions.
Receive discounts on business support, export documentation and events.
Receive free-of-charge advice on a range of issues including HR, Legal, Accounting, Security, IT, Finance and Health & Wellbeing.
Take an opportunity to promote yourself to other businesses including PLCs and to present at sector summits, win awards and come to regular networking events/webinars.
We can lobby on behalf of your business at local, national and international level.
You become a part of the local economy, joining a lively and growing organisation; it is an opportunity to give back to our business community.
You can get support and advice on International Trade from an ex DIT advisor with many years' experience including introductions to overseas customers / dealers / distributors.
And what's more, we make business fun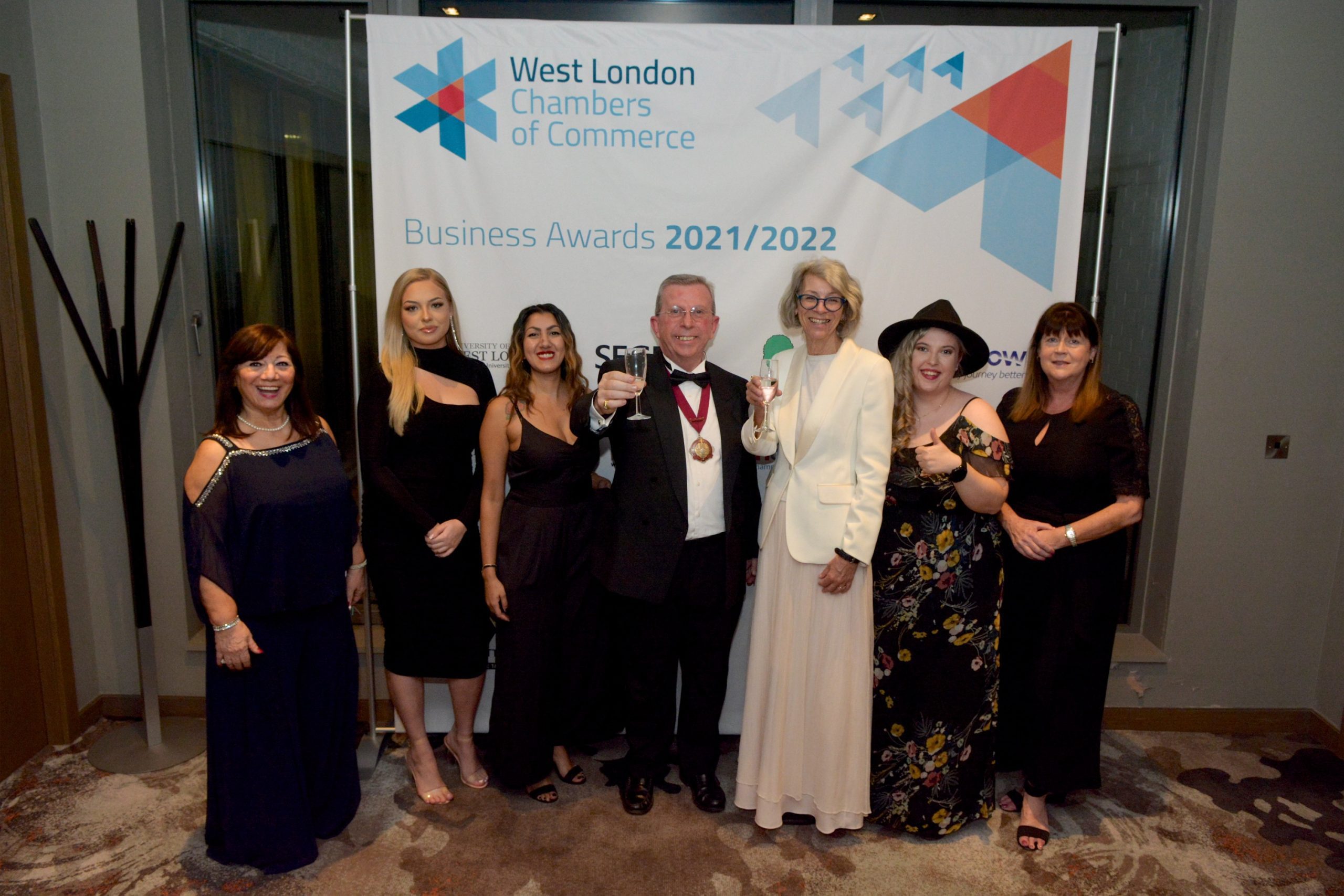 Member Offers