Become involved in Hammersmith & Fulham
Hammersmith & Fulham is our West End borough with giant shopping malls, markets, exhibition centres, global business and is the only borough with three football clubs!
​There are so many ways we can help you and your business. By working together, you'll become a valuable part of our non-profit organisation and help to strengthen your company, locally, nationally and internationally.
Directors for H&F are:
Andy Bell
Neil Barham
Chris Lukins
Join The Chamber Now
The more you engage, the more you benefit
Hammersmith & Fulham is amongst the four most expensive boroughs for residential properties in the UK. From Television Centre to Westfield and the bustling market of Shepherds Bush, to Hammersmith's theatre, music companies, concert and exhibition halls and riverside to Fulham with its palace; this is where leafy west suburbia meets London's West End.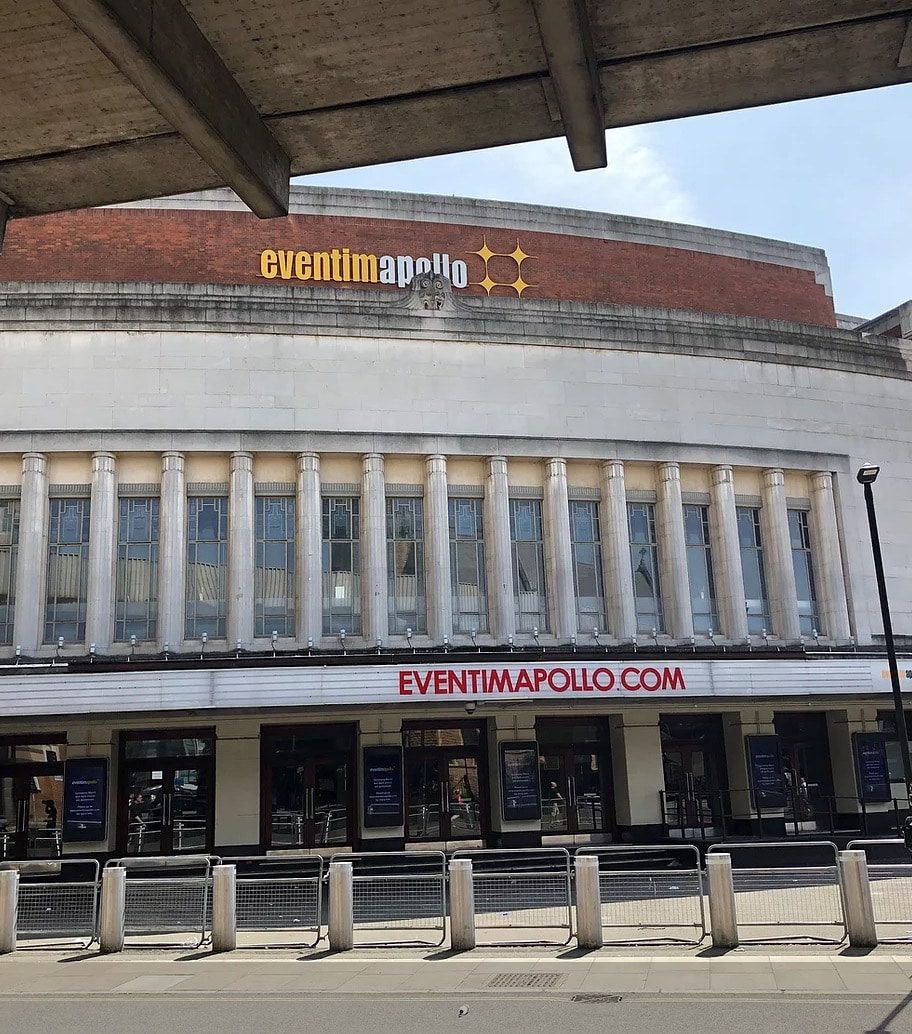 Make a change to your business
When the world is in crisis and you need an ark, let us help you have a lightbulb moment and join us, your West London Chambers