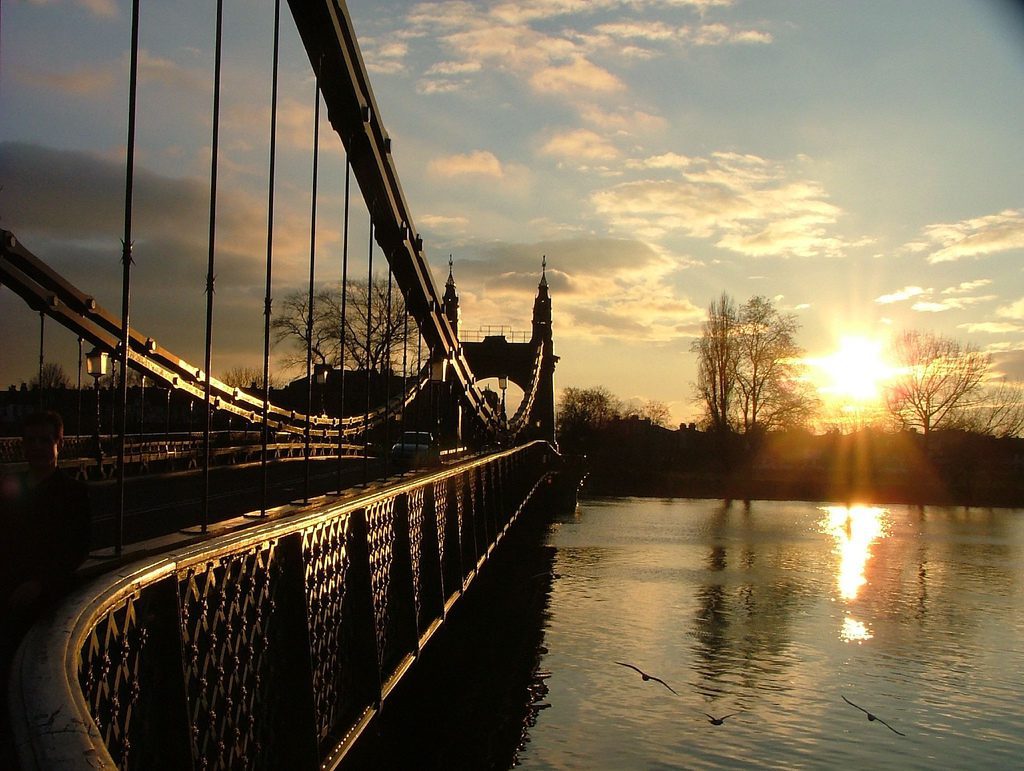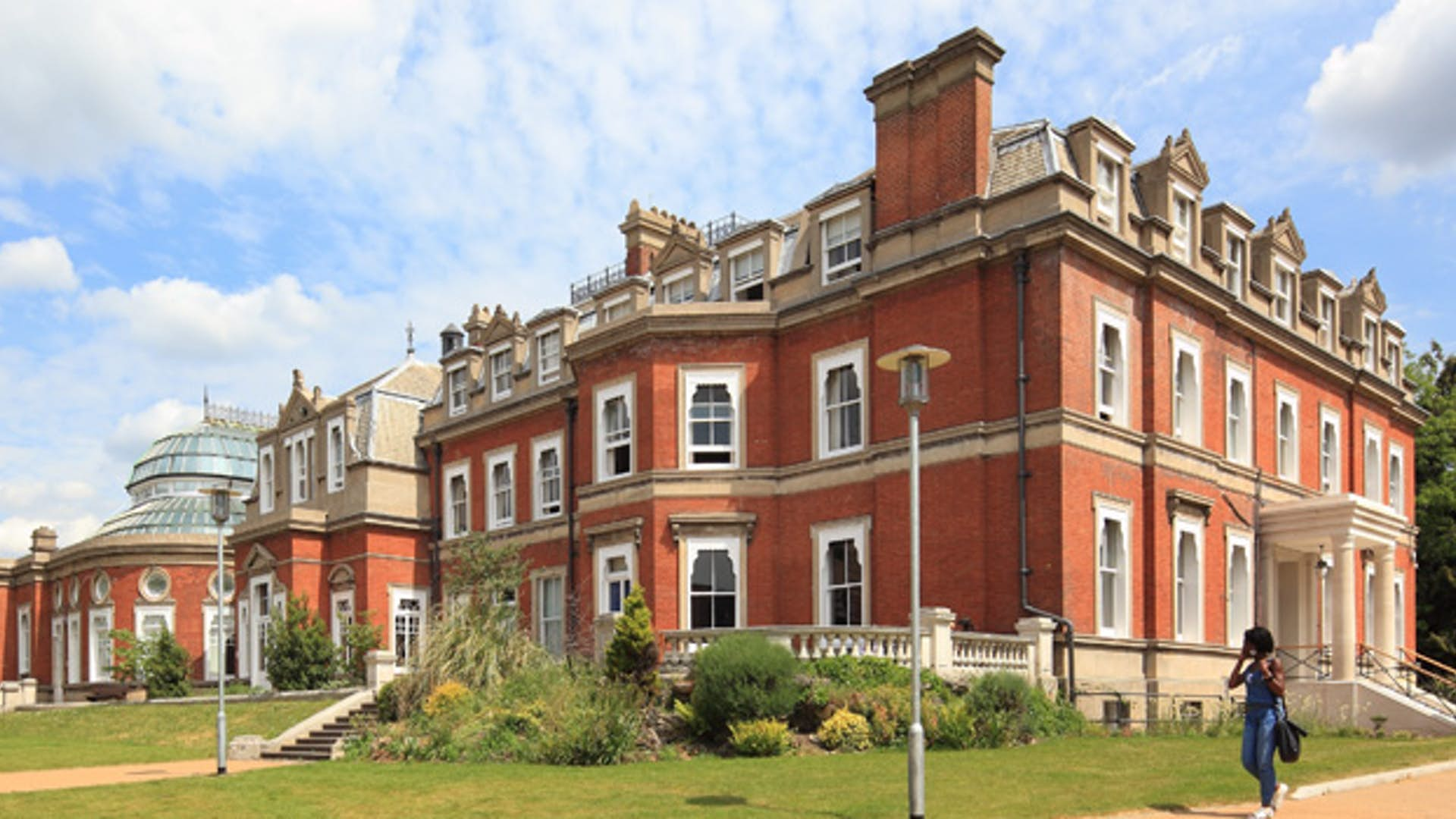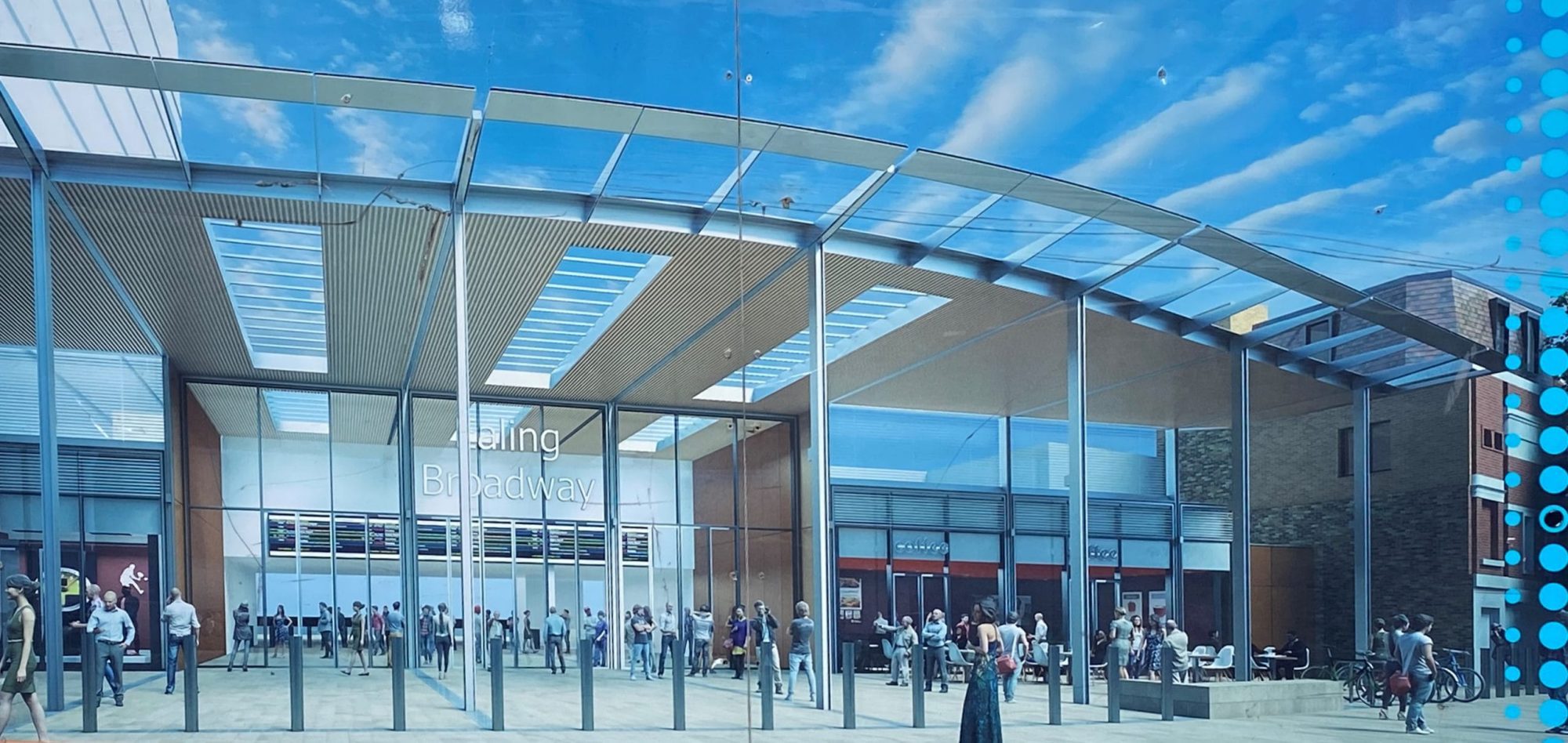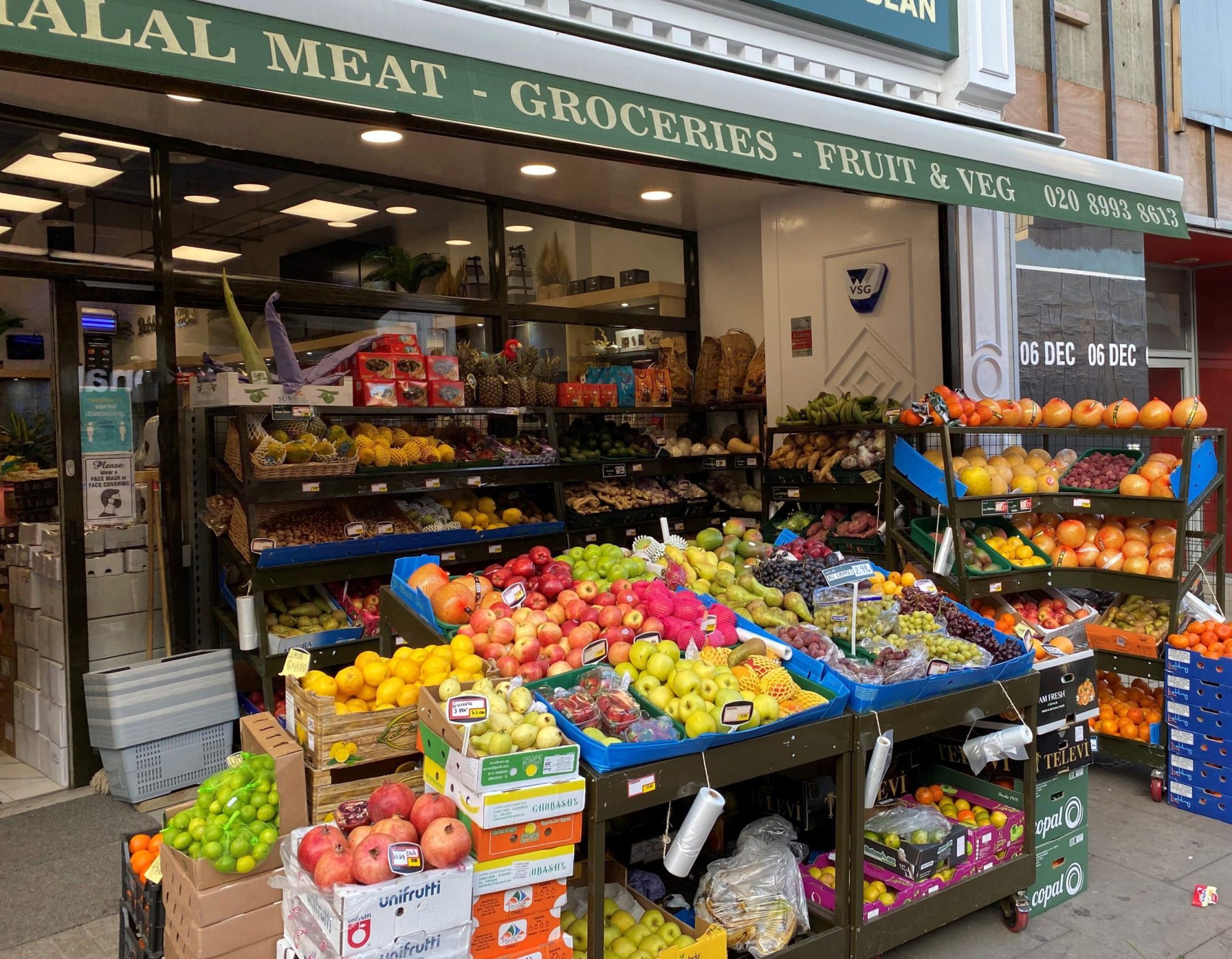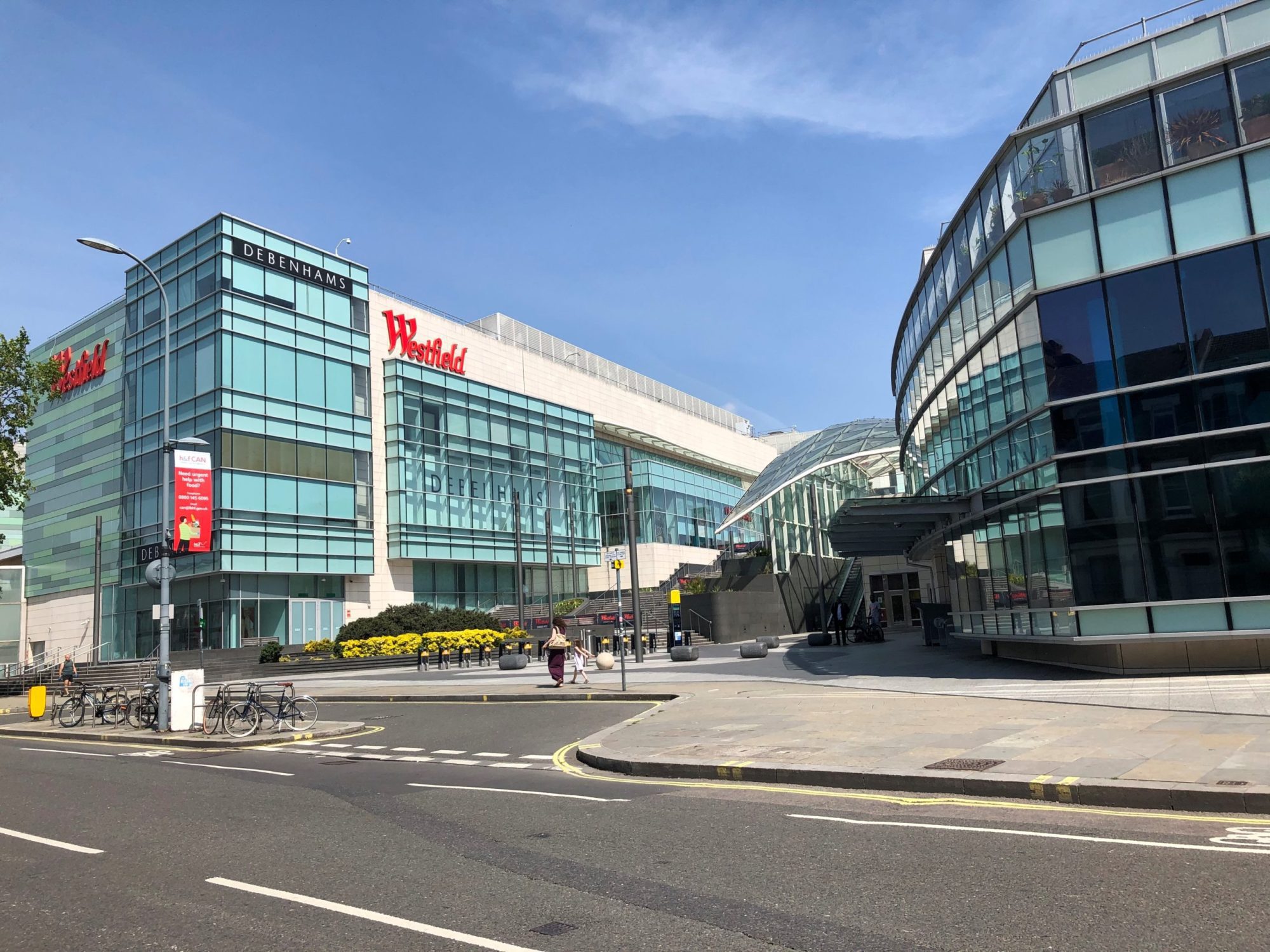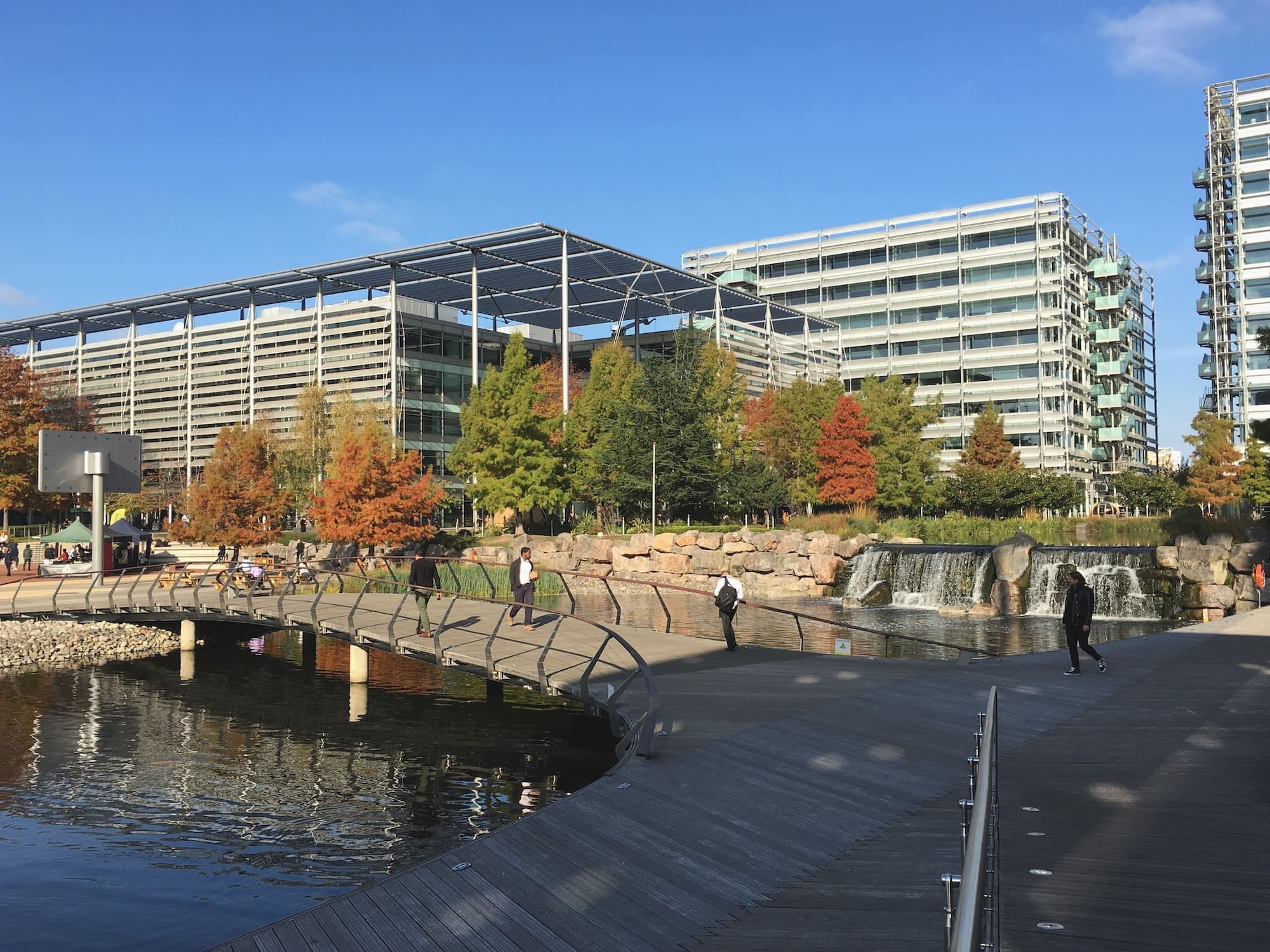 Covering Hounslow, Ealing, Hammersmith & Fulham
West London Chambers of Commerce is a highly proactive, government award winning, and royally recognised organisation.
We can help your business grow through networking and introductions, to maximise marketing and business opportunities. Using our 8,500 subscribers and over 1800 members plus links with our neighbours, we can help fast track your business to growth.
We are now the second largest and fastest growing Chamber of Commerce in London
Join Now
Events coming up
West London Chambers of Commerce presents a busy and varied schedule of events throughout the year. From weekly Business Breakfasts and monthly sector summits across west London, to Annual Regeneration Conference, Festival of Business, Business Awards, Charity Golf Day and online Webinars.
Become involved, meet and thrive amongst like-minded businesses
See Calendar
Supporting businesses in west London
Considering our population compared with China, USA, India and Japan we do well and should be proud that the UK is:
#2: largest economy in Europe
#5: largest globally
#9: largest manufacturing nation
#10: largest exporter
London is the largest economy in Europe and is 25% of the total UK economy. After the financial area in London, West London Chambers of Commerce represents the second largest GDP in London. Via our west London airport of Heathrow $450bn of trade flow making it the biggest port in the UK.
Member Benefits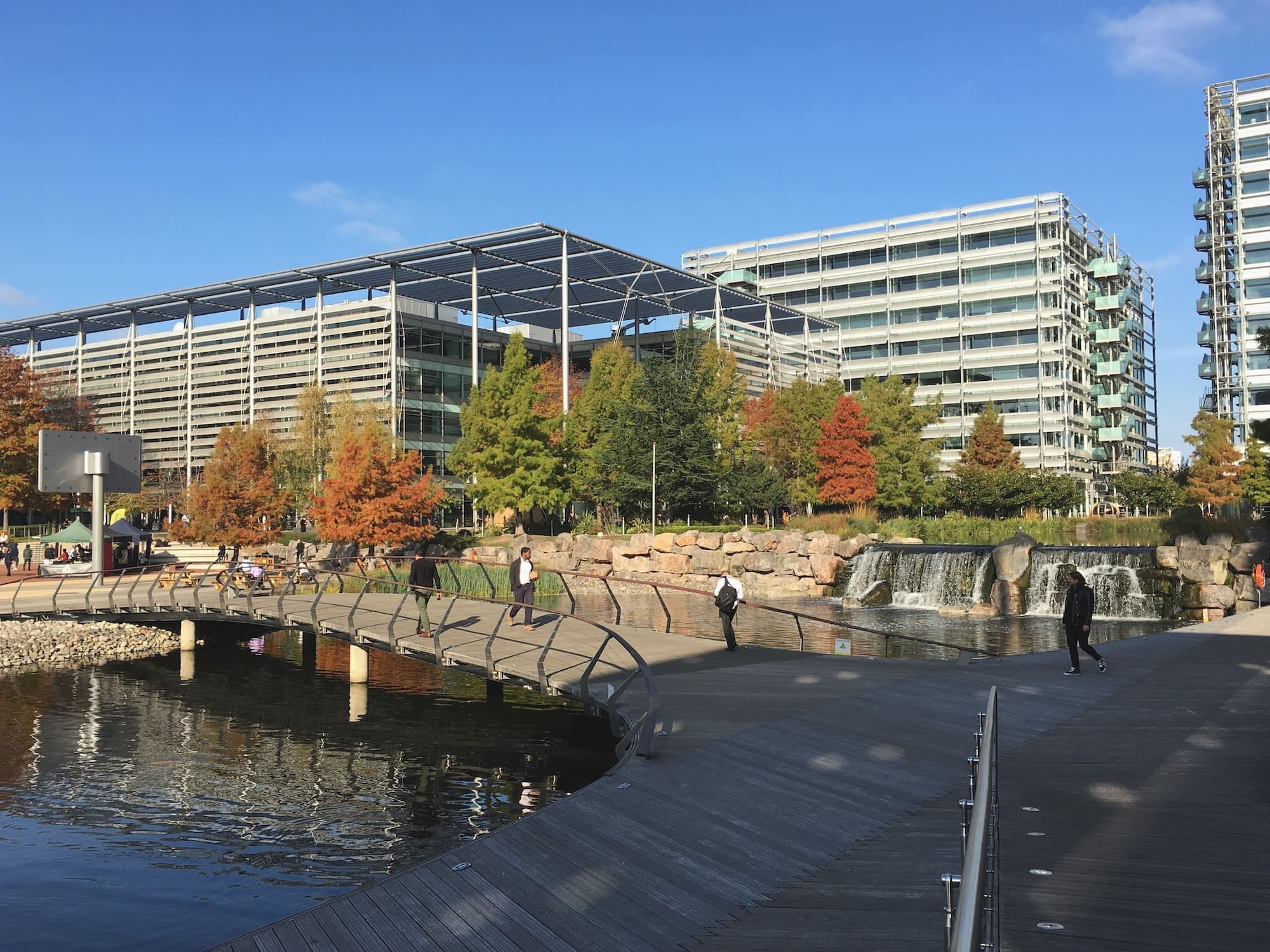 "I would like to thank you for your continued support, activities and video conferences during Lockdown, it has all been very useful and informative."
Fayha Sultan, CBS
"The Chambers has always been a source of key commercial information across the boroughs, connecting SMEs', globals, academia, central and local government thereby enabling the entrepreneurial process from all angles and never more so than during this Covid 19 crisis."
Zarina Naqvi, Msc Fic ChMC
"Absolutely brilliant. No selling and honest straightforward answers to all the questions. Lots of great information given by the panel. "
Alan Hecht, Alan Hecht Consultancy
"Really enjoyed the event, especially Ray's talk. Could relate to some of his experiences! Met some lovely people and thanks again for inviting me along."
Paul Denny, SKS Group
"The team did an amazing job. I was saying to a few business owners that it truly was one of your best events."
Elsa Caleb, Branduin Business Support
"On behalf of partners at G&H, I wanted to thank you for a most successful event. It felt there were record numbers and the crowd seem to be more engaged. A credit to you and the team making the Chamber so vibrant"
Vinnay Tanna, Garner & Hancock Solicitors
"Many thanks for organising such a successful event,The networking breakfast and updates from the speakers were very useful."
Ginette Kentish, The Musical Museum
Our Patrons
It is only through the support of our Patrons that we are able to do as much as we do, and offer as many services as we do to all our businesses, small and large. We salute them!
Join the Chamber today
We believe that when businesses are given the necessary space to grow, communities benefit from new jobs, property development and other economic activities that take shape on and off the high street. Join the journey here!
Join Now